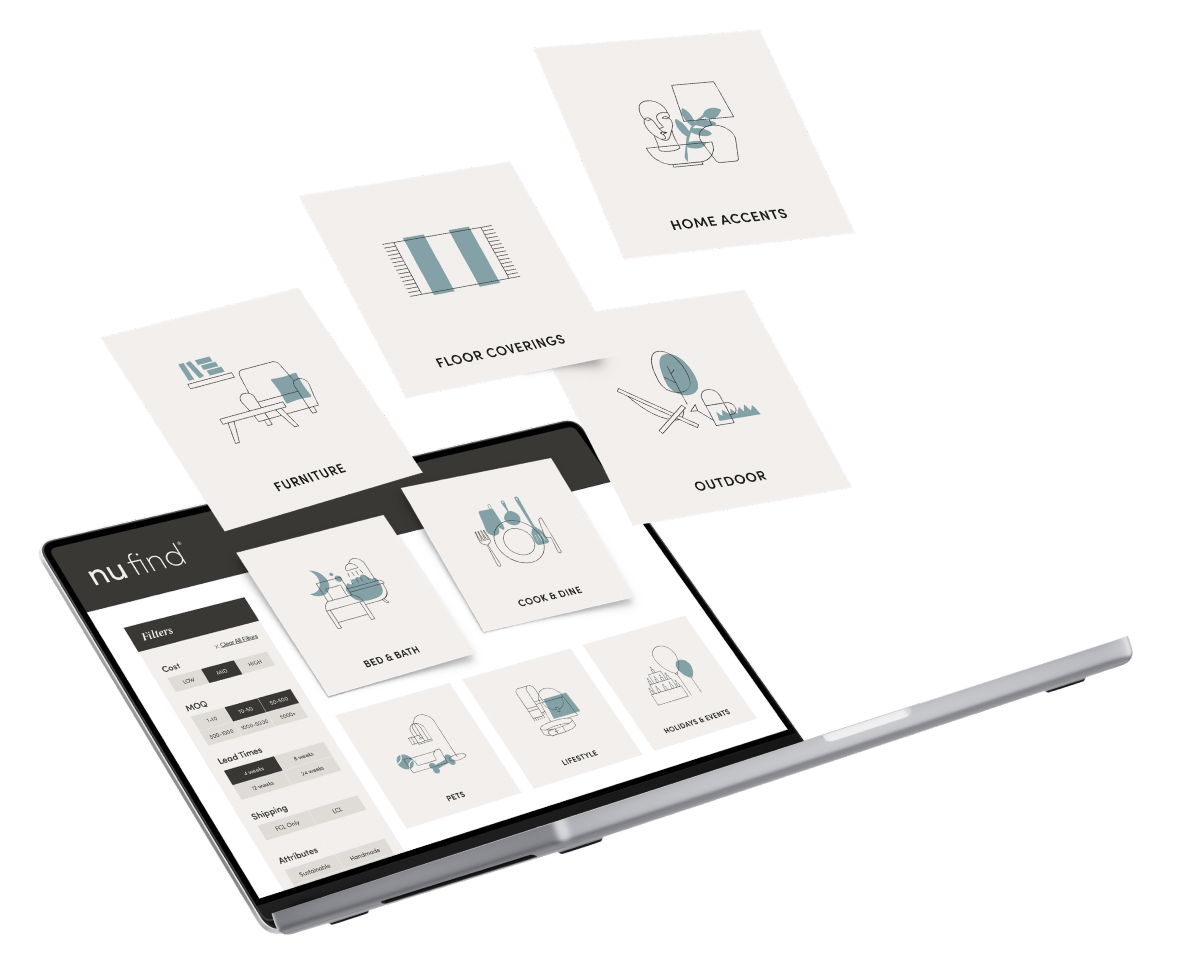 What Do We Do?
Nu Find is a B2B-buying website that makes discovering and manufacturing homeware as easy as shopping online.
1. Browse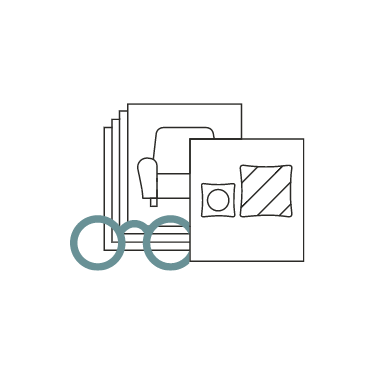 1. Browse
Search & Easily Filter Thousands of Products from 50+ Categories
2. Brief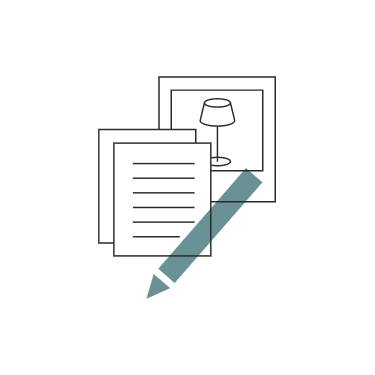 2. Brief
Fully-Customise, Design from Scratch or Just Buy
3. Buy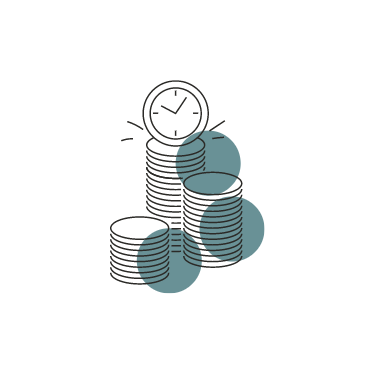 3. Buy
Minimal Paperwork, Scale of Economy and Low MOQ's
Benefits to
Buyers
Efficiency - We've benchmarked quality & cost for you.
Safety - All products are compliant & inspected.
Clarity - Filter by categories, commercials and style.
Innovation - Growth ops in style, sustainability & more.
Expansion - Easily explore new categories.
Customisation - Tailor CMF, dimensions & more.
Can't Find Something? - Brief us, & we'll find it or make it.
Benefits to
Makers
Sales - Active worldwide sale representation.
Marketing - Digital, trade fair and print marketing.
Design - Bring out your best with elevated design.
Control - You choose which markets to supply.
Benefits to
Designers
Exposure - Visibility to buyers and manufacturers.
Promotions - Digital, trade fair and print marketing.
Briefings - Curate or design exclusive collections.
Monetisation - Sell your own ready-for-retail concepts.
Growth - Develop your personal brand.
Three Catalogue
That Cut Through the Noise
Find what your looking for faster with 3 commercially relevant catalogues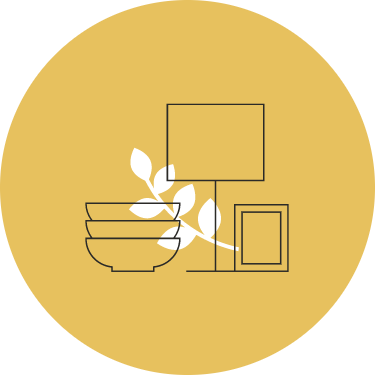 Essential

Catalogue

Core Items
Ready-for-Retail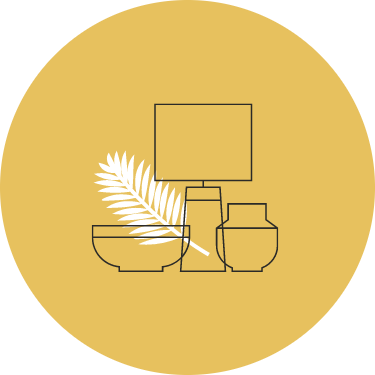 Curate

Catalogue

On Trend Items
Curated by Trend Forecasters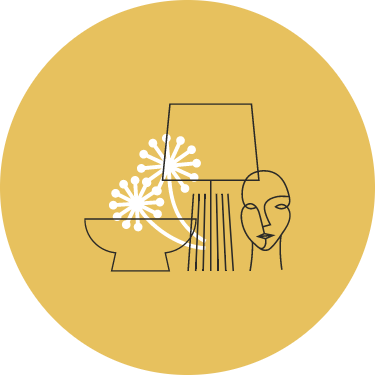 Signature

Catalogue

Extra Special Items
By Signature Designers and Makers
A Sneak Peek At Our
Products Of The Week
Let's Get Started!
Join as a Buyer, Maker or Designer
I Want To

Buy
Nu Find is made to make it
easy for Buyers to discover
new products.
BOOK A MEETING
I Want To

Sell
We're always on the lookout
for talented Manufactures.
Book a meeting
I Want To

Contribute
Designers make all the
difference. If you've got
what it takes, get in touch.
book a meeting